Sharpening of circular saw blades
Full range
Maintaining your circular saw blades increases the life of your tools.
Forézienne MFLS can assist you throughout the entire process of repairing your blade
Discover
Sharpening of band saw blades
EXPERTISE
With 45 years of experience using Forézienne MFLS,
Forézienne Technologies knows the sharpener. This is why
Forézienne Technologies develops high-performance
sharpening systems for band saw blades.
Discover
Based on experience acquired in the field and with its partners for 45 years,
Forézienne Technologies is the technical division created by Forézienne MFLS dedicated to grinding systems.
Adaptability
Tailor-made solutions to customise or develop your machine.
Responsiveness
Hotline 5 days a week from 7am to 5pm and a large stock of spare parts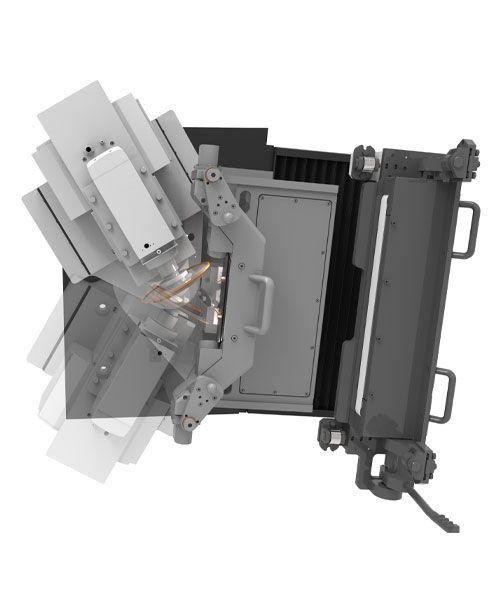 Technology
Innovative, high-performance R&D service and cutting-edge technologies
Performance
A global vision and personalised project support.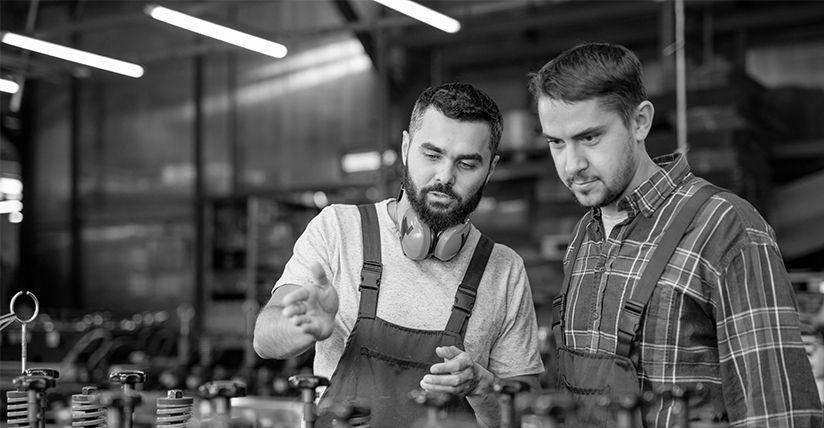 Servicing of cutting tools is central to the sawmill. A high-performance tool responds to specific problems which are at the heart of the challenges facing today's production units.
Forézienne MFLS provides training for its partners and customers at its approved training centre or on its customers' premises, international included.
A one-stop shop for the maintenance of your grinding machines. Forézienne Technologies has more than 40 years of experience in the maintenance, renovation and retrofitting of grinding machines. Forézienne Technologies puts its knowledge and expertise at the service of your teams.
Thanks to its Datadoc-approved training centre, Forézienne Technologies provides educational tools on the use and maintenance of machines, either face-to-face or remotely using digital media.
E-mail
technologies@forezienne.com
Address
30 chemin de l'essor,
42110 Épercieux-Saint-Paul